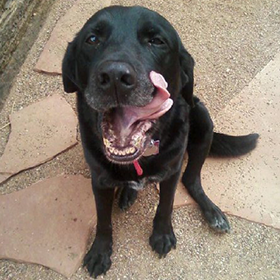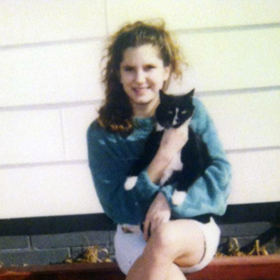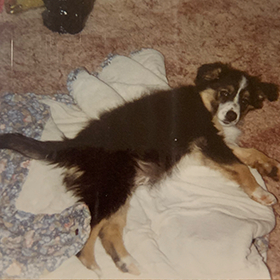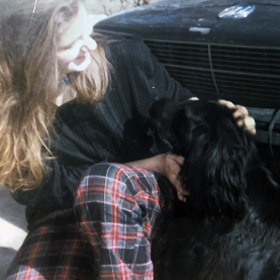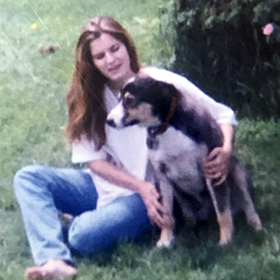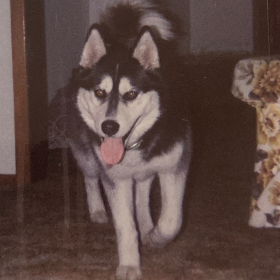 Our dogs are more than just pets!
They are our children and family. We know you hate the thought of your pet being lonely. The look on your pet's face when you head out for work or on vacation can leave us feeling guilt-ridden. We get it!
We are licensed, bonded, and insured.
Contact us.
Follow us on social media.
What our clients are saying.
Justeen watched our cat for 5 days while we were gone for an extra long weekend. She also watered our plants and took the trash out even though we had forgotten to ask. When we came back our cat, who can be withdrawn after we've been away, acted like we had only been gone a couple of hours. We're very happy to have found this company.

ted ruff


June 14, 2023

Angela not only took care of all 4 of our cats each day but went above and beyond with pictures and updates everyday. She even watered our plants. I highly recommend!

Joan Lee


May 21, 2023

We have used Working for Wags twice now, one for an overnight stay and this last time for a week long vacation. I am nervous leaving our pups; it helps a lot knowing they are in our home and not in a kennel. The communication was fabulous both times. I loved receiving pictures of our pups while we were away! Isabel was amazing! I have one pup who can be particular with people; she warmed right up to Isabel! We will definitely use Working for Wags in the future! Thank you for helping to make our vacation great!

Jackie Lemer


March 23, 2023

Communication was excellent from the initial contact, meet and greet, during the pet sitting, and after. Got updates throughout our vacation. My animals were well taken care of!

Jennifer B


June 14, 2023

Nice range of services and all 3 staff I've worked with were great. My dog had a great time with them.

Scott Kristie


November 1, 2022

Kristy was fantastic! My pets (dogs and cats) quickly warmed up to her and seemed to really feel comfortable with her (and the other sitter that visited too). I have one EXTRA nervous dog and I was shocked how quickly he warmed up to her. I got frequent updates about my pets and pictures even (which made me so happy and get to see how comfortable my pets were). It 100% put my mind as ease knowing my pets were in such good hands. Would definitely recommend.

Belinda Colleen Morton


November 20, 2022

Everyone from Wags from supper friendly, they are very detailed and communicate super well. Ocean took amazing care of our babies, she also sent frequent updates and pictures that we loved. We will definitely call wags everytime we are away.

Lorene Stanley


June 7, 2023

Angela did such an awesome job with our dogs! This was the first time we have left our dogs in a very long time due to 2 of the 3 being elderly and needing extra care. Angela was very attentive to their needs. We never had to worry about how they were doing because she would send updates via texts with pictures several times a day. Angela also brought up the mail and took care of garbage. I think the house was cleaner when we came home than when we left. I would not hesitate to have Angela back to watch out furry babies.

Amy Rebmann


February 19, 2023

We had a great first experience with Working for Wags! They came to our house to feed our two pups for several days while we were on vacation. Following their visits, they sent us updates by text and pictures by email, both which were greatly appreciated. They also helped us try to troubleshoot some odd behavior from our dogs, which turned out to be related to a smoke alarm that required battery replacement and was scaring the pups. Overall, we had a very positive experience and will definitely use Working for Wags again when we are out of town. :-)

Erica Chard


December 22, 2022

Kristy with Working for Wags was fabulous! She showed up at the agreed times and sent us updates during our trip! This will be our new go to when we need a dog sitter!!

Christina Duffy


October 16, 2022
Let's do this!
Have questions? Ready to book? Shoot us a message and we will get back to you within 24 hours.