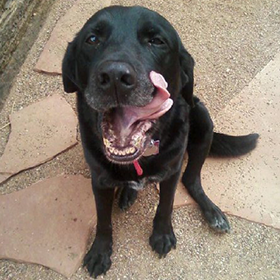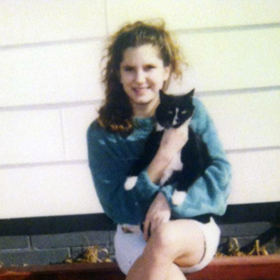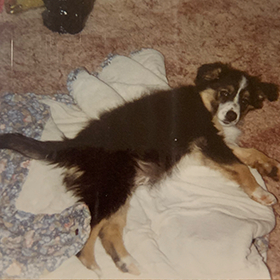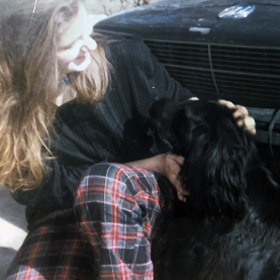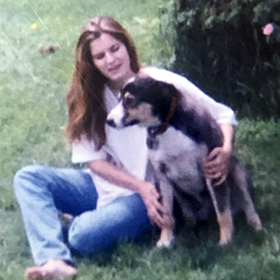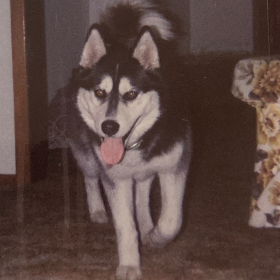 Our dogs are more than just pets!
They are our children and family. We know you hate the thought of your pet being lonely. The look on your pet's face when you head out for work or on vacation can leave us feeling guilt-ridden. We get it!
We are licensed, bonded, and insured.
Contact us.
Follow us on social media.
What our clients are saying.
Angela did such an awesome job with our dogs! This was the first time we have left our dogs in a very long time due to 2 of the 3 being elderly and needing extra care. Angela was very attentive to their needs. We never had to worry about how they were doing because she would send updates via texts with pictures several times a day. Angela also brought up the mail and took care of garbage. I think the house was cleaner when we came home than when we left. I would not hesitate to have Angela back to watch out furry babies.

Amy Rebmann


February 19, 2023

We're so incredibly happy to have found a company and truly genuine people to watch our dogs. We have 3 dogs and we've never been able to travel without them unless a family member could help out. Ali, with Working for Wags, was the most incredible sitter! She watched them overnight for 4 nights and even spent a little extra time with them the day we were flying back in. She also helped with a very last minute house issue, which saved the day! The entire process was super professional and friendly, communication was seamless, and we will only be using Working for Wags, moving forward. A huge shout out to Ali!

Tamar Phillips


February 16, 2023

janet bell


February 13, 2023

We had a great first experience with Working for Wags! They came to our house to feed our two pups for several days while we were on vacation. Following their visits, they sent us updates by text and pictures by email, both which were greatly appreciated. They also helped us try to troubleshoot some odd behavior from our dogs, which turned out to be related to a smoke alarm that required battery replacement and was scaring the pups. Overall, we had a very positive experience and will definitely use Working for Wags again when we are out of town. :-)

Erica Chard


December 22, 2022

Kristy was fantastic! My pets (dogs and cats) quickly warmed up to her and seemed to really feel comfortable with her (and the other sitter that visited too). I have one EXTRA nervous dog and I was shocked how quickly he warmed up to her. I got frequent updates about my pets and pictures even (which made me so happy and get to see how comfortable my pets were). It 100% put my mind as ease knowing my pets were in such good hands. Would definitely recommend.

Belinda Colleen Morton


November 20, 2022

Nice range of services and all 3 staff I've worked with were great. My dog had a great time with them.

Scott Kristie


November 1, 2022

Kristy with Working for Wags was fabulous! She showed up at the agreed times and sent us updates during our trip! This will be our new go to when we need a dog sitter!!

Christina Duffy


October 16, 2022

Kristy knew that we were first time doggie parents to leave our babies. She made us feel so comfortable and able to enjoy our vacation.

Susan Spalla


January 1, 1970
Let's do this!
Have questions? Ready to book? Shoot us a message and we will get back to you within 24 hours.